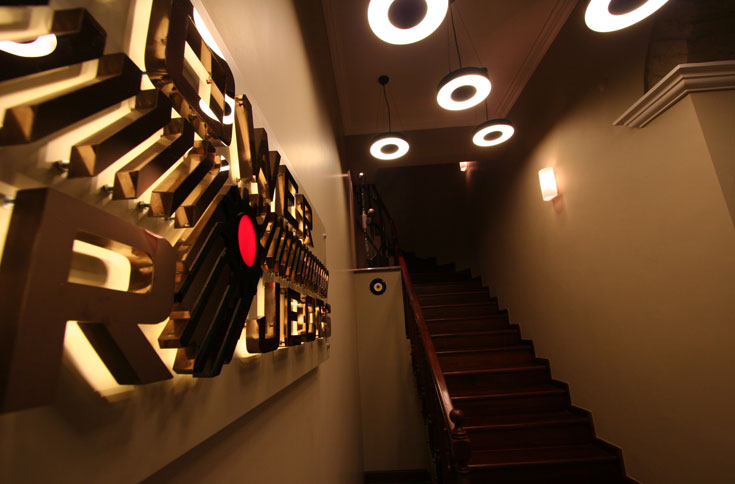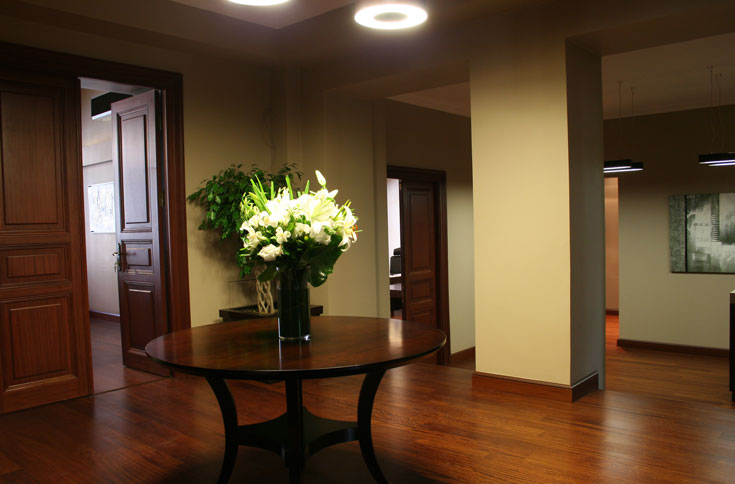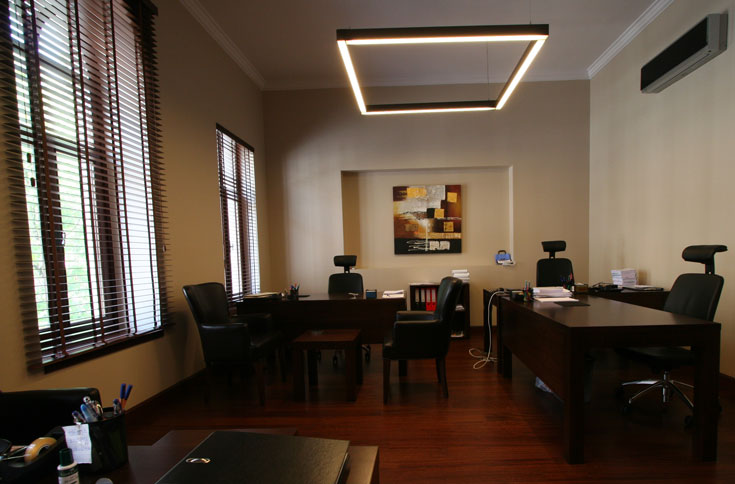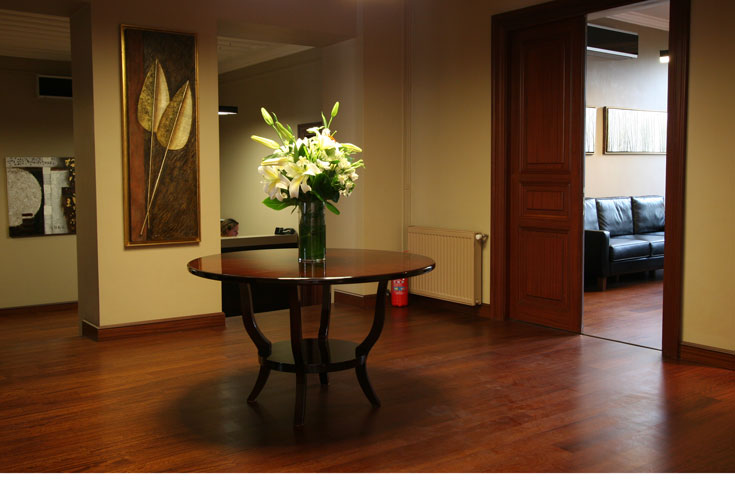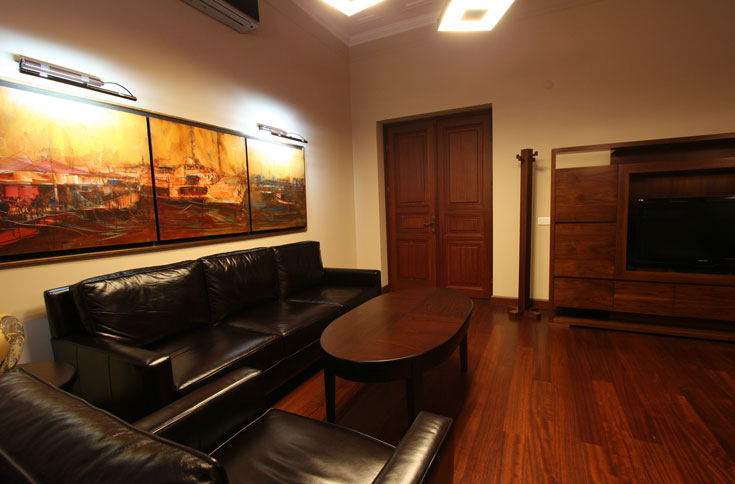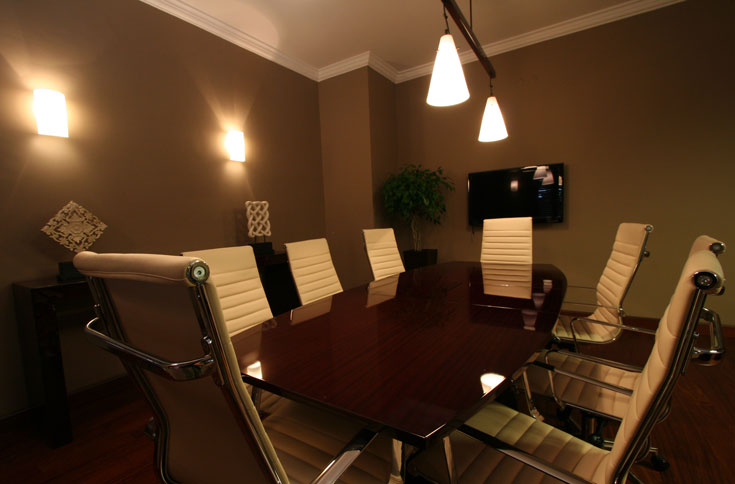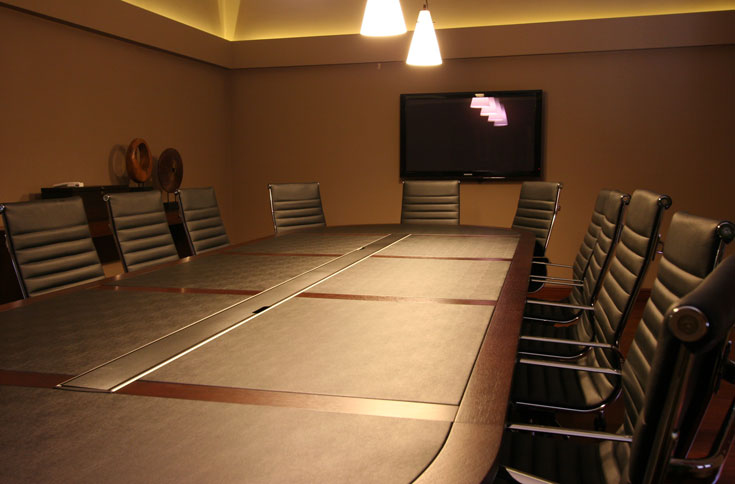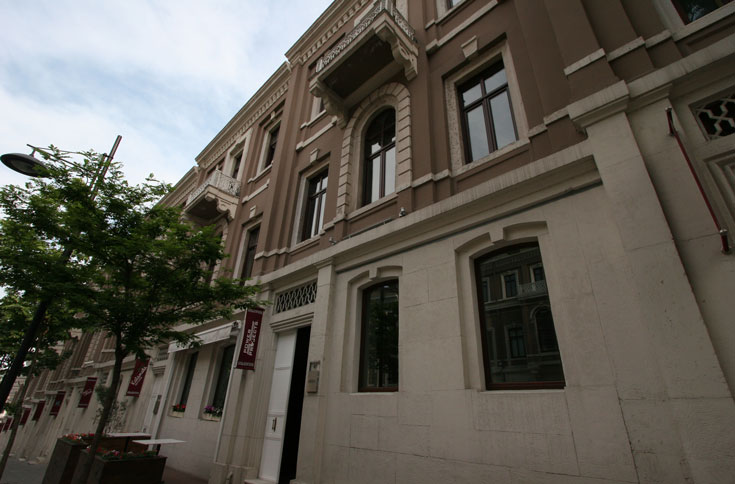 PROJECT : Power Projects Administration Offices Turkey
LOCATION : Akaretler İstanbul
YEAR : 2011
CATEGORY : Office Decorations
Aykuthall Interiors is one of the Turkey's most trusted office interiors specialists, offering a full range of services from space planning and design to fit out and facilities management.
The administration offices of Power Projects Turkey has been located in Besiktas-Akaretler consisting of 3 flats..All the interior design and turn-key furniture has been designed according to the needs of the company..16-18 people meeting rooms are designed and special meeting spaces were constructed for the managers..Darker colors has been used also to cooperate with the commercial concept of the firm..
Custom made Istanbul pictures were produced for manager rooms..
In the staircase area an iron sculpture, in the concept of producing electricity-has been produced by artists..