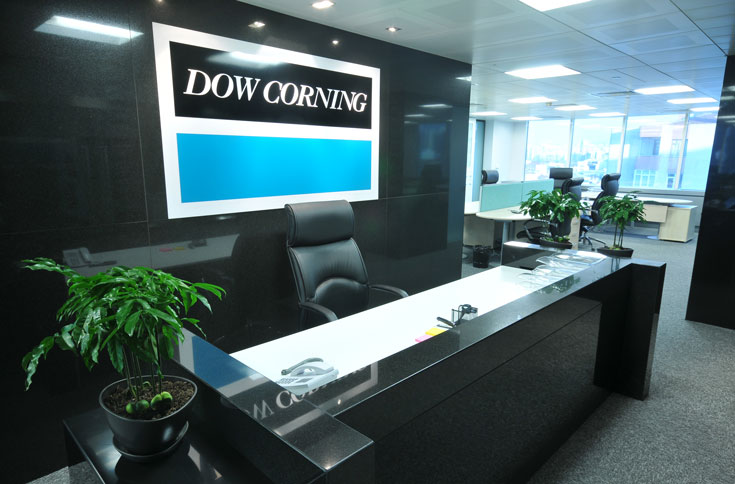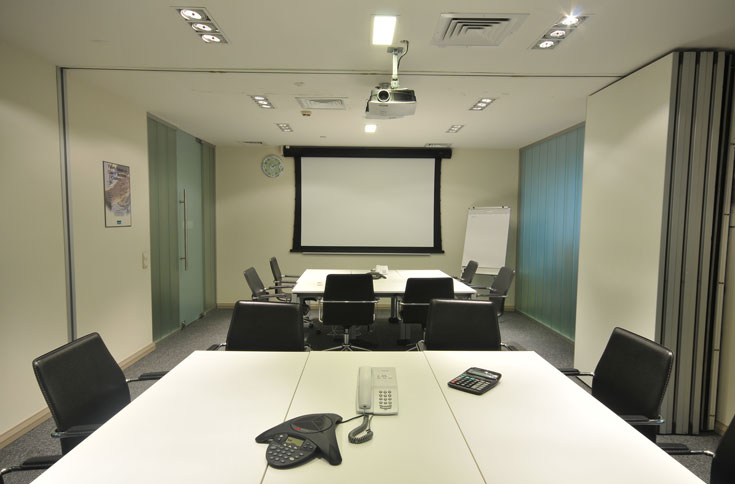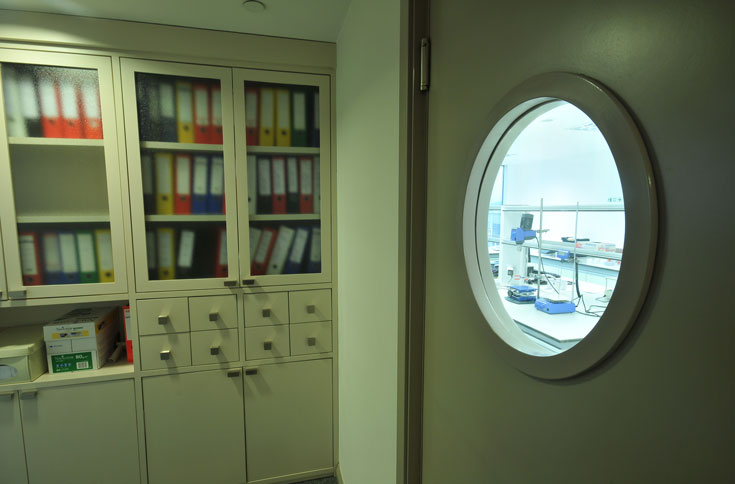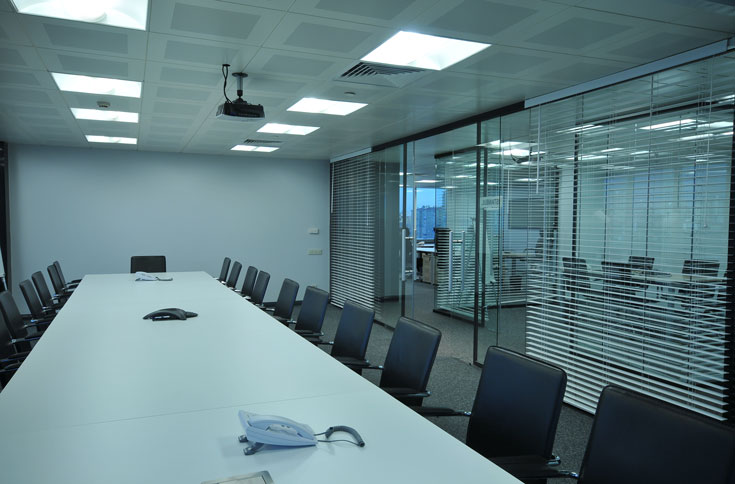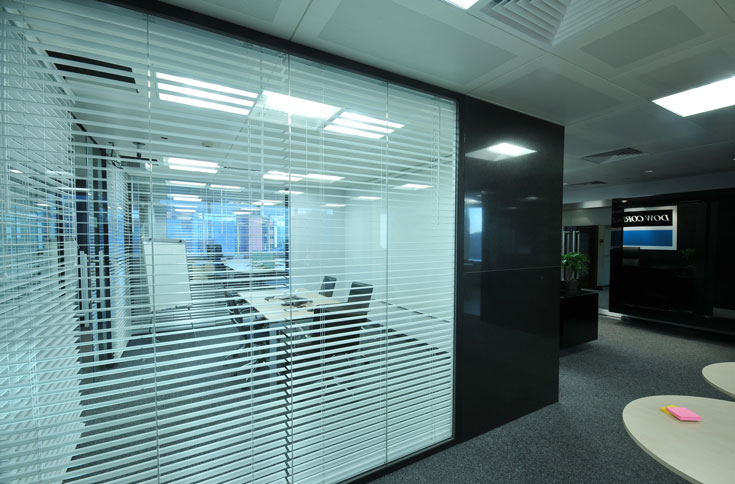 PROJE : Dow Corning Administration Offices Turkey
LOCATION:8th&9th Flats -Kozyatagi 2008
YEAR : 2011
CATEGORY : Office Decoration
Aykuthall Interiors is one of the Turkey's most trusted office interiors specialists, offering a full range of services from space planning and design to fit out and facilities management.
In this office design,to hide the round columns in the middle, fake walls are added to create a meeting space separated from the office by glass walls..This meeting room is designed multifunctional by the help of special wall systems- helping to divide the room if needed- for practical small meetings or big conference room for 18 persons..
The constructed area 140m2,the construction period is 3 months..
Two years later we have also decorated the 9th flat which is the upper flat lat of the offices in the same time period and in the same concept principles of the company..