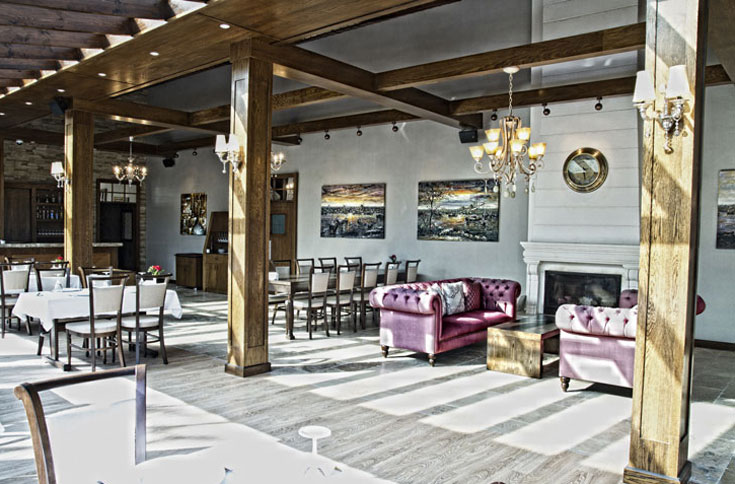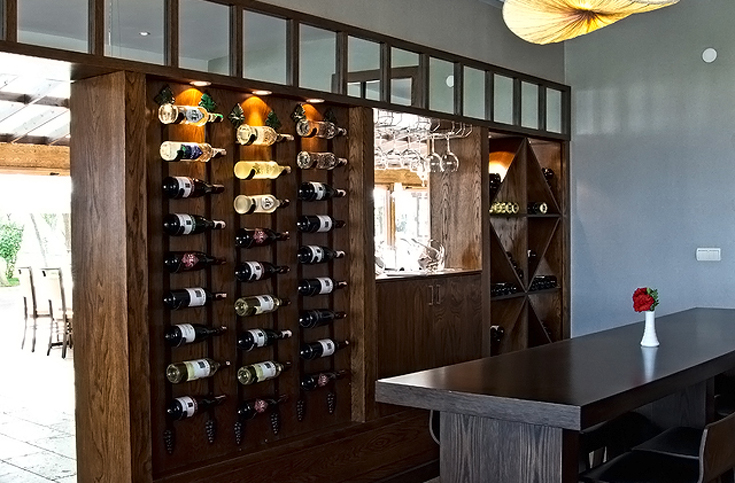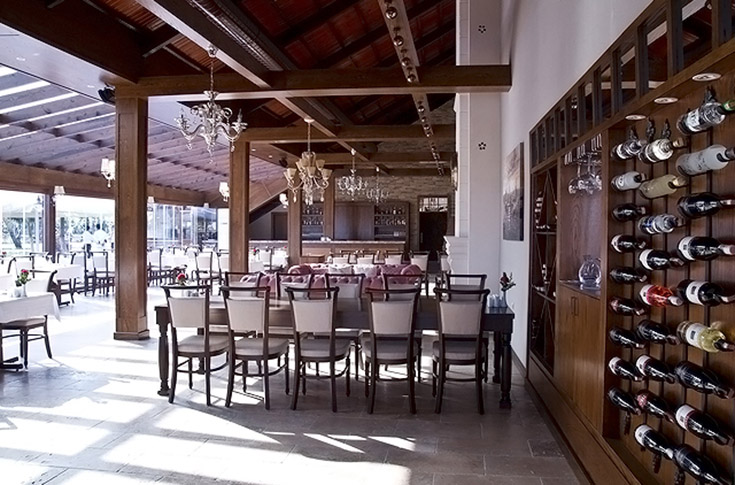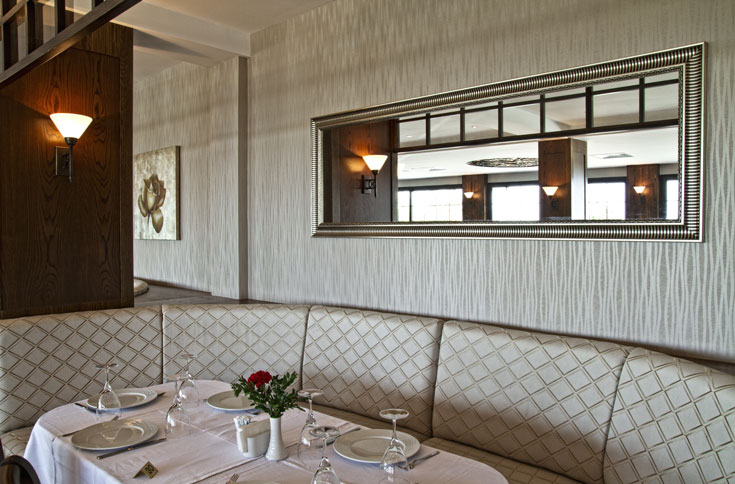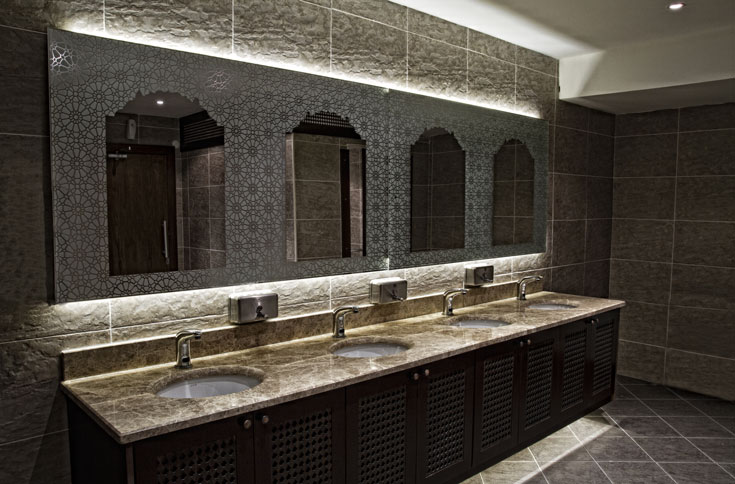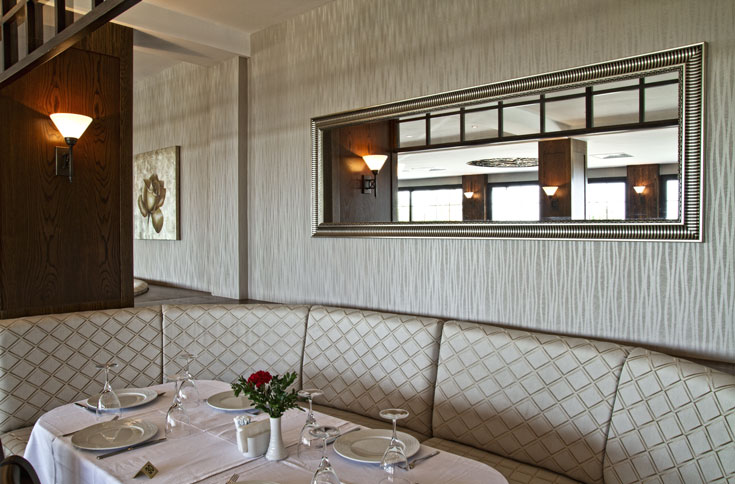 PROJECT : Bura Meat Restaurant
LOCATION : Silivri İstanbul
YEAR : 2012
CATEGORY : Restaurant,Cafe & Club Decoration Interior Design
One of the precious restaurant's of Silivri, in a culture of wine and meat, located on the highway going to Tekirdag,has been restored from an old building, with the prepared projects of infrastructure of the new design, façade, interior design and landscaping.
2500m2 garden is also designed and executed in one month..All the construction is 4000m2, execution period is 6 months..All the construction has been made by Saral Insaat and all the architectural and interior design projects, and follow through from has been done by AYKUTHALL.
Antique pattern travertine floor has been used as a floor covering,and a big fire place has been located in the spot where the ceiling was highest..In the exit of garden, the slope of the roof has been cut and turned into a glass roof..
In the 750m2 dining area,special sitting areas are designed with seperations of wood columns in order to prevent a felling of monotony of the big space
The general feeling of the restaurant is the comfort of wood,and special room for Wine storage has been settled with a custom design wine tasting table..
All the furniture has been custom designed for this project and produced.
Decorators' advice:
If you chose natural colors and wood materials during your construction,you can add some color with a colorful seating area and some art pieces to your decoration.(1st image) We used dark red sofas and colorful Istanbul Bosphorus wiev pictures to give the color to the space.