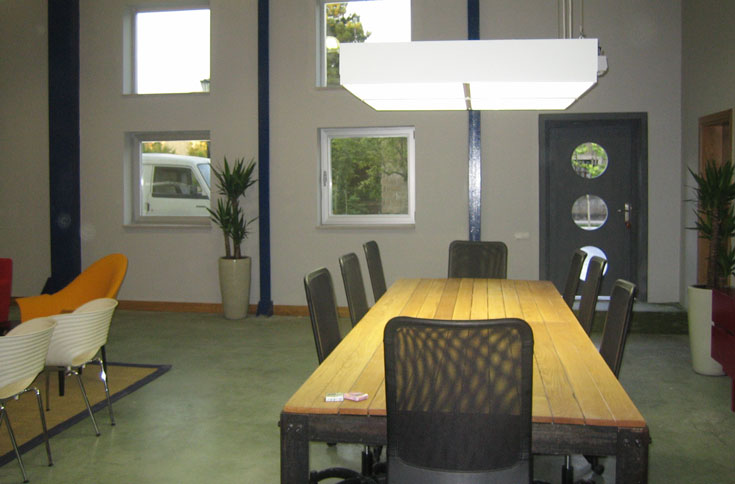 PROJECT : Orta Anadolu AS Offices
LOCATION : Kayseri,İstanbul
YEAR : 2004
CATEGORY : Office Decoration Interior Design
Aykuthall Interiors is one of the Turkey's most trusted office interiors specialists, offering a full range of services from space planning and design to fit out and facilities management.
In the 5.floor of Orta Anadolu Administration building, a young and dynamic style of decoration has been designed for the offices.Special lighting systems are used and the place has its own character by the help of design furniture and objects.Similar interior design concept has been designed for the offices in Kayseri factory.Custom designed wall seperation has been designed to seperate meeting and lounge areas from the working spaces.
The construction is 750m2 area, the period for construction is 2 months.