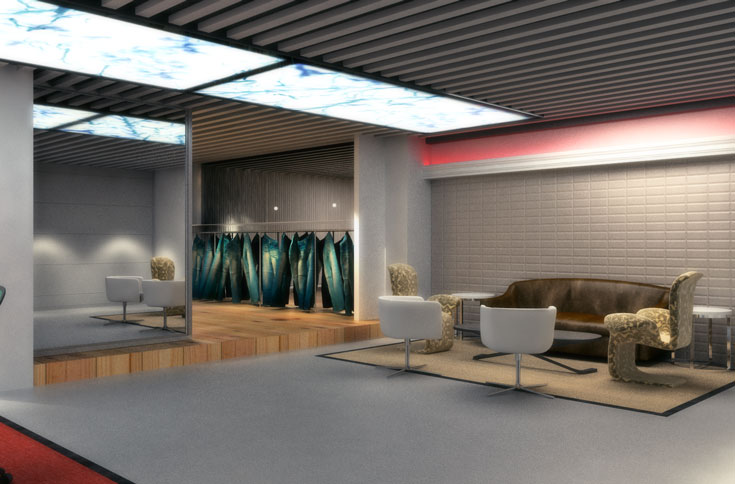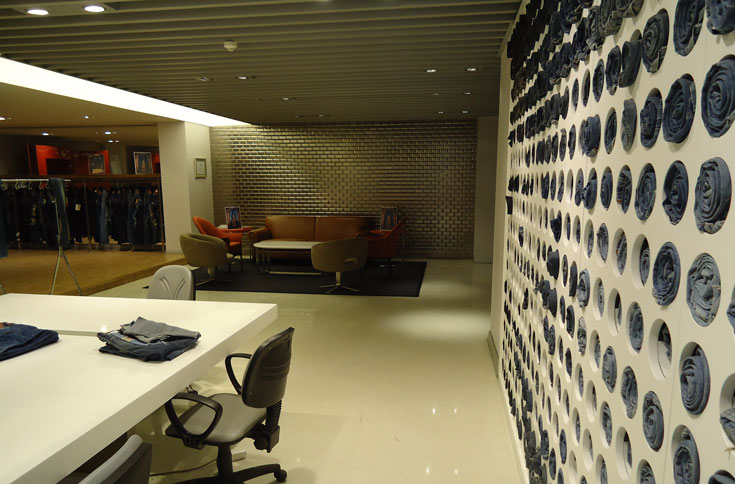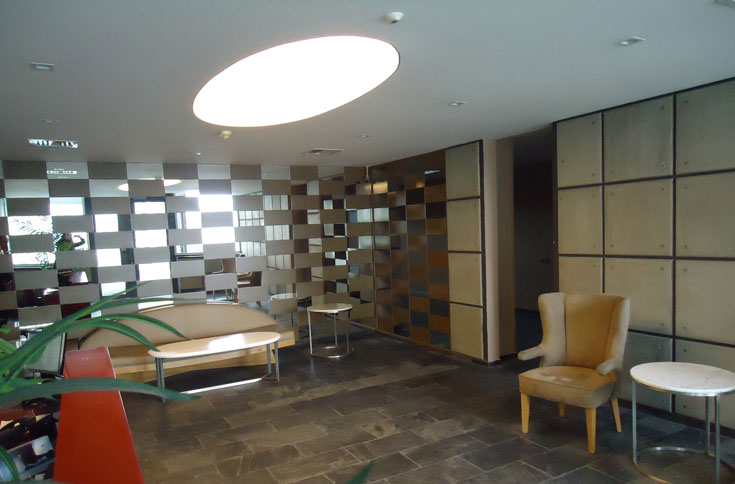 PROJECT : Cross Jeans-Şıkmakas Administration Offices
LOCATION : Güneşli İstanbul
YEAR: 2008
CATEGORIE :Office Decoration
Aykuthall Interiors is one of the Turkey's most trusted office interiors specialists, offering a full range of services from space planning and design to fit out and facilities management.
The Administration offices in Gunesli, 5000m2 factory building was turned into office areas.All the architectural drawings, consultancy services has been provided by Aykuthall.The entrance has been extended to create a welcoming and open space with Urban colors and the reception counter has been a contrast with the Cross Jeans logo color , bright red.Offices,meeting rooms and two showrooms,each 100m2, has been executed in the building.
The designed and constructed area 5000m2,the construction period is one year.